2019 Annual Meeting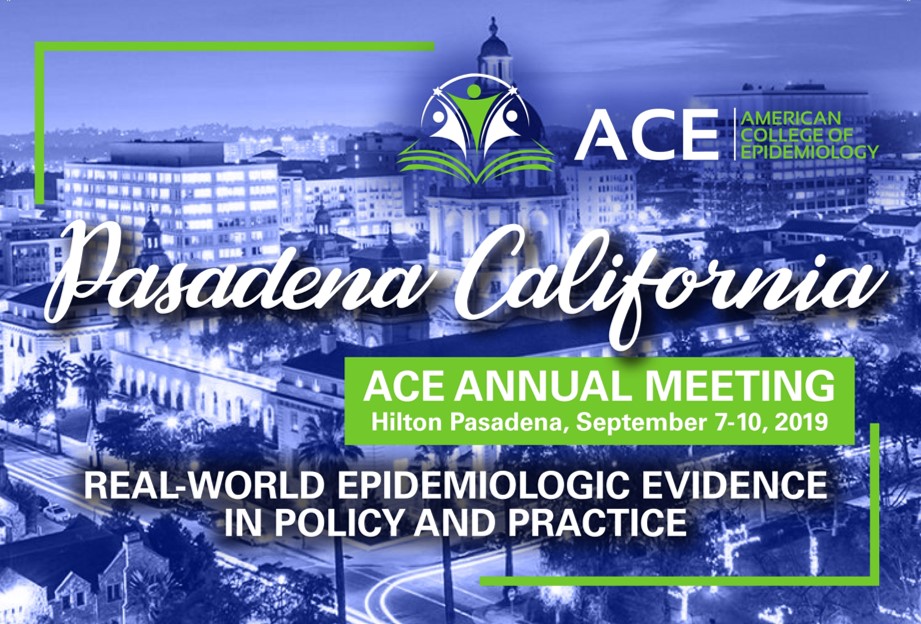 September 7-10, 2019


Hilton Pasadena, Pasadena, California
Real-World Epidemiologic Evidence in Policy & Practice

 

 
Thank you for attending our 2019 Annual Meeting!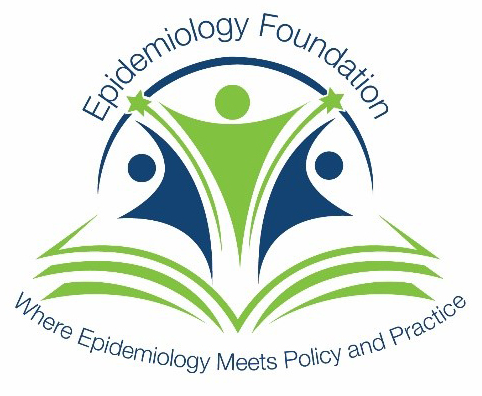 Sponsored by the Epidemiology Foundation
A special thank you to the local planning team in Pasadena as well as the program committee for all of the hard work involved in making the meeting a success.
We were excited to see 275+ people attend this meeting making it one of the largest in ACE history!
A special shout out to our event sponsors - Kaiser Permanente & The Epidemiology Foundation
For those of you who weren't able to make it, here are a couple of highlights:
The conference opened with a Keynote Presentation by Dr. Richard Platt of Harvard Medical School.

Delicious fare and a celebratory mood were the hallmarks of the Annual Meeting Reception and Awards Ceremony at #ACEANNUAL2019

. The event was held at the historic Athenaeum at Caltech.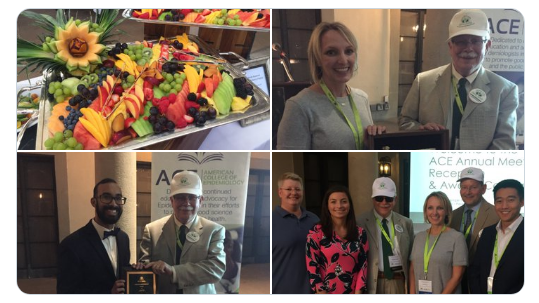 If you have any photos, videos, etc. that you would like to share with us, please email them to the office - we would love to see!
---
Remember to mark your calendar for the 2020 Annual Meeting
College Park, Maryland  |  September 21-24