ACE Events
ACE Annual Meeting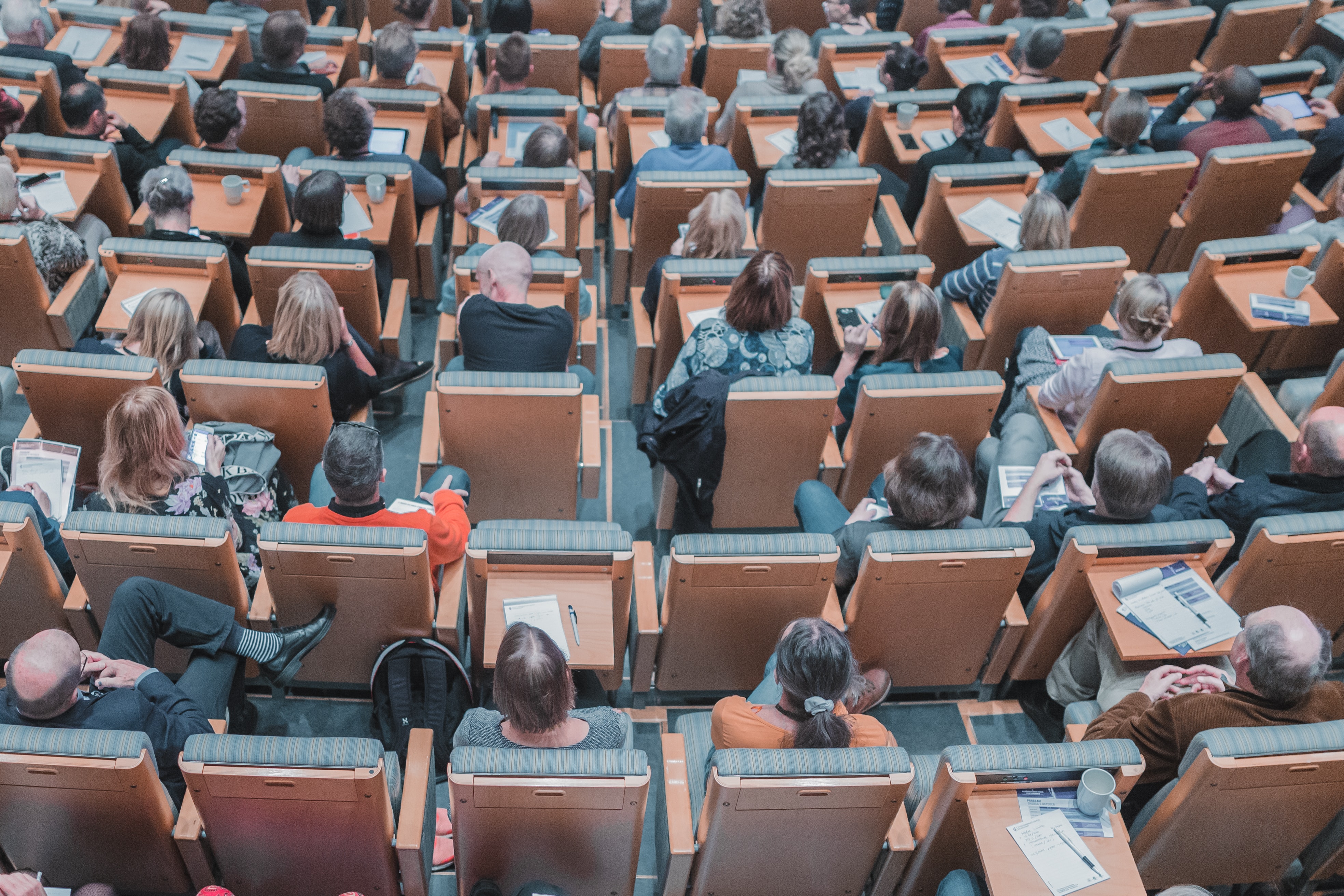 3-day meeting every September with content developed around a public health theme.
Members and nonmembers are welcome to attend which has something for everyone from students and new professionals to mid-career and seasoned professionals.
What can you do at the annual meeting?
Plenary, concurrent roundtable, and poster sessions
Examples of roundtables include:

Roundtable discussions occur at breakfast and lunch which provides you an opportunity to interact with award winners, plenary session speakers, and other sessions ranging from career opportunities to epidemiologic questions of the day.
Awards Luncheon
4 awards per year. Winners are selected by the Awards Committee from the many nominations submitted each year.
Speed Networking and Job Fair
Career Mentoring Sessions
A great opportunity for members to meet with and network with one another and ACE fellows.
Workshops
Examples include (individual workshops may require additional registration fees):


Minority Affairs Committee Workshop (Open to all attendees; no fee required)
Data Matters: Improving Your Study through Professional Data Management
Introduction to Effective Graphics in SAS
Dissemination and Implementation Research in Health
In the News: Communicating Research Findings to the Media and Public